Bon Appetit October 2012 has a recipe for "Garganelli with Fennel and Pork Shoulder Ragu" that is a copy from a dish served at the restaurant, Oenotri, in Napa, California.
I couldn't find the dish on the Oenotri restaurant dinner menu, but I did find it in on the lunch menu as part of an aweosme three course $20 meal. Mixed lettuce with Meyer lemon viniagrette and parmesan, mostaccioli with Willis Farm pork ragu and parmesan, plus apple granita with argumato. Not sure what half of those words are, but for $20, it sounds like a can't-miss meal.
Now, before I go into this particular, let's make it very clear that Oenotri seems to be a good restaurant. 261 yelp reviews have resulted in a 4 star rating, referring to the restaurant as "seriously my favorite restaurant in Napa, hands down." You can have dinner family style by splitting a few artisanal pizzas, or make a meal for yourself with pasta and "can't miss dessert."
I decided to try this recipe for myself, with a few of, what I thought was subtle, tweaks.
First - Penne vs. Garganelli
The difference? Penne I can actually find at the grocery store, so penne is what I bought. However, I have a feeling hand crafted Italian pasta vs. a box of $1 pasta has a bit of a flavor difference.
Second: Fennel vs. Celery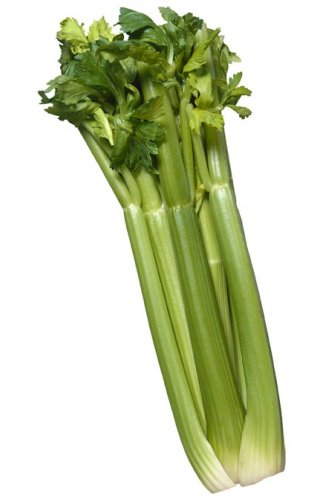 I have never actually purchased fennel, but it seems to be having an "It moment" right now. I keep seeing it in recipes, but I still can't find it at my local Albertson's. I have had fennel seeds, so I assume fennel tastes like licorice. As for celery, well I think we all know what that tastes like. Searching the internet, I kept finding celery was the best substitute for fennel, so I have been sticking to that until I find some at the store. I also did this substitute for a chicken recipe that called for fennel, and had no issues. However, I think fennel might be a case of not knowing what I am missing out on.
Third: Spicy Italian Sausage vs. Groud Pork Shoulder
If we just looked at a picture, these probably look the same - ground meat. However, I have no idea where to purchase ground pork shoulder and sausage was 2 for $6, for it seemed like an obvious choice. I am going to guess there is a difference.
So, to sum this up, I made three substitution for three ingredients that were actually in the title of the recipe. It did not turn out very good and was not worth all the time (took me an entire day to actually finish the recipe) it took to cook. Keep in mind this is coming from a girl who actually enjoys spending inordinate amounts of time cooking. I also enjoy leftovers and couldn't bring myself to finish this. It wasn't horrible but definitely something I will never make again. Maybe if I stuck to the recipe, I would have better luck, but I am not going to find out!